HELLO, YOU
Thanks for checking out my blog.
As a styling assistant in the interiors industry, I've picked up a few things along the way, and this is where I show it all off! Hopefully you'll find my posts inspiring and useful when starting your own interior design projects.
See my home and how I've done my renovations and my advice on decorating by reading my Blog posts, read more on who I am in the About section, and see more about what I'm doing day-to-day, by following my Social Media.
If you fancy staying in touch, subscribe and receive my monthly newsletter, keeping you up-to-date on blog stuff, including some exclusive discounts and giveaways!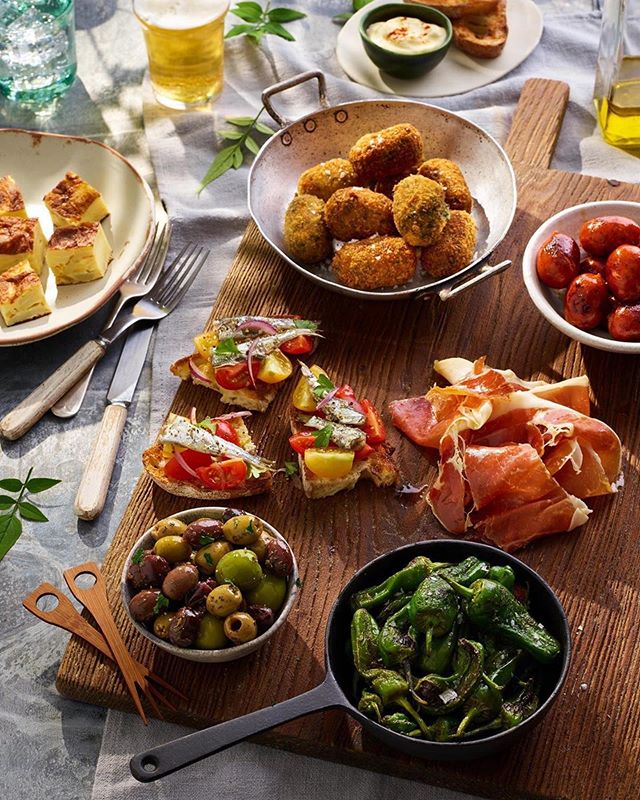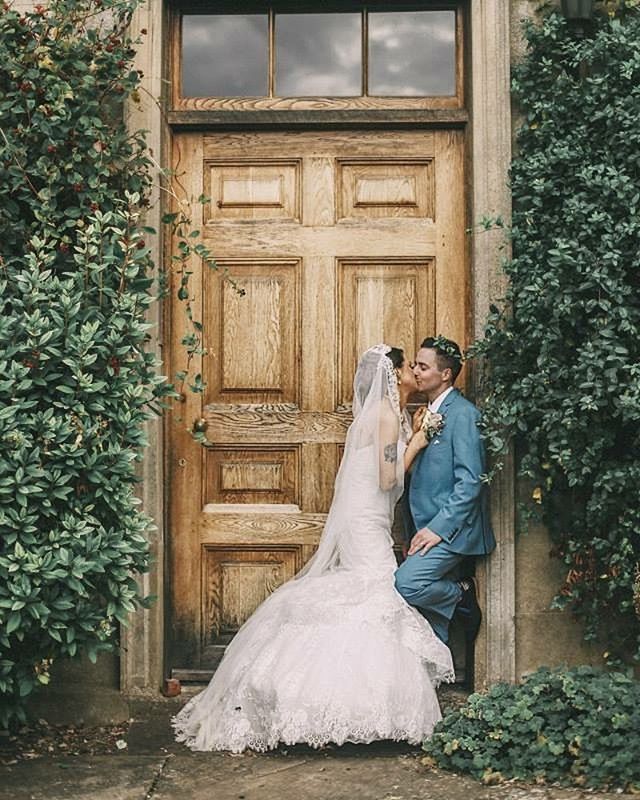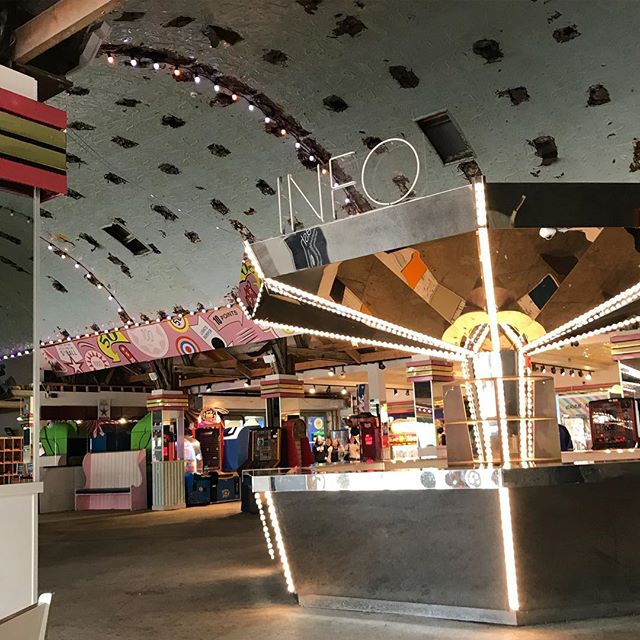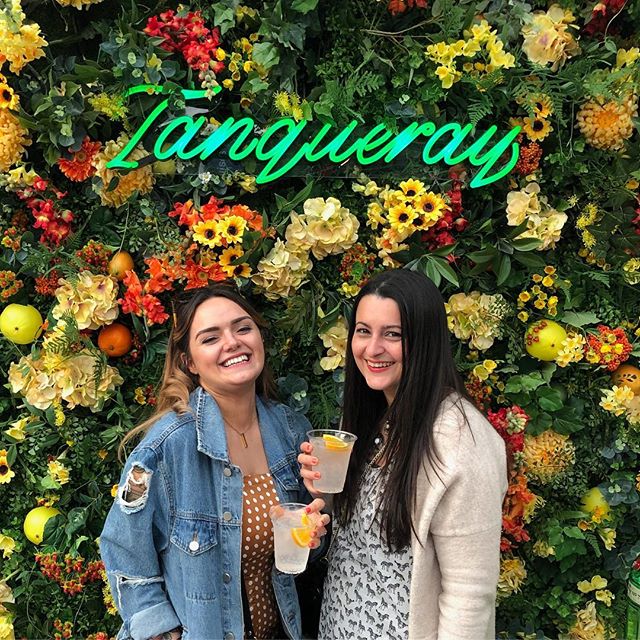 PINK BATHROOM REVEAL
So.... finally the pink bathroom reveals itself. The original plan for this post was to show a quick and easy update on a small bathroom. Fortunately putting the room together took minimal time and effort - which was a blessing as I was about eight months pregnant at the time(and okay, I'll admit my Mum painted all the hard to reach bits).
WHAT'S IN MY AMARA GOODY BAG
For those of you that aren't familiar and think an AmaraIba sounds like a fancy international bank, an IBA is an Interior Blog Award, and an AmaraIba pretty much the most coveted in the industry. Not only are the nominees invited to a swanky awards night, they also bag themselves a gorgeous collection of goodies, procured by the wonderful people at Amara.
THE BABY SHOWER
It may not the first thing you think of when you discover you're pregnant, but upon telling my friends the news, it was certainly one of the first questions asked- 'What will you do for your baby shower?'
PLANNING A PROJECt, and starting THE RIGHT WAY
I've had a few projects in the pipeline for a while now, and after a productive couple of weeks of getting these things moving, I thought I'd share how I've done it.
If this productive phases continues, hopefully It won't be too long before I can share with you the finished rooms!
IKEA HACK - TRIED AND TESTED
Ikea is a wonderful place - I visited this week and was introduced for the first time to Bargain Corner(!) by my friend Sophie. It's wonderfully cheap, stays up on trends, and has some really cool designs- especially if you're into Scandi or Mid-Century modern furniture.
WTF IS TERRAZZO?
You may have heard the name bandied about recently, as it's going to be a bit of a thing for 2018, but if you're not sitting with your finger on the pulse of design trends you may not have yet encountered terrazzo.
putting it to bed
It's nice to be able to post about finishing a room for the first time in a while! I've found when I was pregnant that my productivity is at an all time high (which might have something to do with an impending deadline in nine months time- or perhaps lack of hangovers), so like buses, after a long time I am currently finishing up a few projects at once.
ADDING BOTANICALS WHEN YOU CAN'T KEEP A PLANT ALIVE TO SAVE YOUR LIFE
It's no secret that botanicals are everywhere at the moment, and have been for a while. And why not - having live plants in your home has been proven to reduce stress and purify the air, so sticking a succulent on your windowsill isn't such a bad idea.
COPPER FEEL
Looks like the copper trend is going to hang with us for a bit, and I couldn't be happier as I went copper-crazy when we bought the house in December last year, and decided the kitchen was going to be hella-girly.
ANTIQUE SHOPPING
Battlesbridge is an antiques market not too far from me in deepest Essex. It's spread over several areas with antique stalls built into little huts, each one with something a bit different to offer.
CREATING A COOL WORKSPACE : IKEA MALM HACK
September brings around a certain 'back-to-work' feeling, and if you're an A level or University student, this is a definite for you. It can be really difficult to focus on the work at hand when you have so many other social pressures at work - and when I recently found out that it can take 25 minutes to refocus your concentration after scrolling through your phone(!), I decided I needed a dedicated area where I turn the Wi-Fi off on my phone and use Victor's naptime in the most efficient way I can!
HOW TO VEGAN PROOF YOUR HOME
What most people don't know is that vegans don't just apply veganism to their diets, but also their clothing choices and beauty products they use, also including homewares. It can be a bit of a minefield to determine which products aren't animal friendly- and even if you're not giving veganism a try, you might not be aware of them- so below I've listed a few ways you can vegan proof yourself for the new year!
THE NURSERY
Two things that I was really excited to start planning for when finding out I was pregnant - The Baby Shower (of course), and The Nursery.
Obviously it's something that you don't do straight away, but I'll admit I pinned a few ideas, and started looking on Etsy at cute decor pieces very early on. There's nothing more exciting than thinking that when this is all finished you'll be ready to meet your baby.
THINGS NOT TO DO WHEN DECORATING
We're all going to make mistakes along the way when taking on a large project such as redecorating- but I want to help you to make some of the less expensive ones! Following these few key rules will hopefully help you make better decisions along the way.
Dream House
I moved into my dream home almost a year ago to the day. I grew up in Walthamstow, one of the parts of North East London that is now full of lifestyle shops, and has gentrified all the pubs that my mother used to make me walk on the other side of the street from growing up.
the living room
Modern art deco is how I would describe my original inspiration for the design of my main living room. Having the banana leaf printed curtains hung added some much needed colour, after my carpet fitter father-in-law took to calling that room 'The Bat Cave' each time he visited.